HOW CAN WE HELP YOU TODAY?
JOB SEEKER SERVICES
Looking for a new job can be incredibly challenging, overwhelming, and stressful. Don't worry because we are here to help you through each step as you find your next job, pursue your passions, and achieve your dreams.  The MassHire Bristol Workforce Board and Bristol MassHire Career Centers serve as a vital link between workers and employers to bring about economic opportunity.  Our Centers provide a variety of employment-related services for job seekers to help them meet their employment and career goals.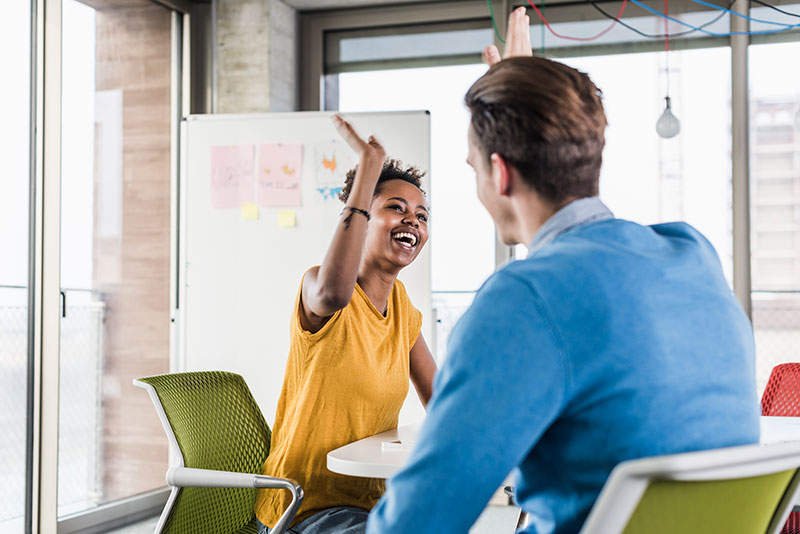 What Can We Do For You?
Do you need help meeting your employment and career goals?
Meet with our staff to start today
Use our assessment tools
Apply for training funds
Get help with your job search
Some of the service we offer include:
Job referral/Job Development/Job Placement
Job Club/Job Search Workshops
Vocational/Educational/Financial Aid Counseling
Skills Training Information/Referral/Enrollment
Labor Market Information
On-Site Employer Recruitment
Internet Access to Local/State/National Job Listings
Use of PC's/Printers/Fax Machines/Telephone/Scanner for Job Search
Adaptive Equipment for Individuals with Disabilities
Veterans Services
Special Youth Programs
On-Site Unemployment Assistance
Career Center Seminars
Weekly Hot Jobs List of New Employment Opportunities in the Area